Sali
Pen

®: the device for dry mouth relief that you deserve!
Increase saliva production by gentle stimulation.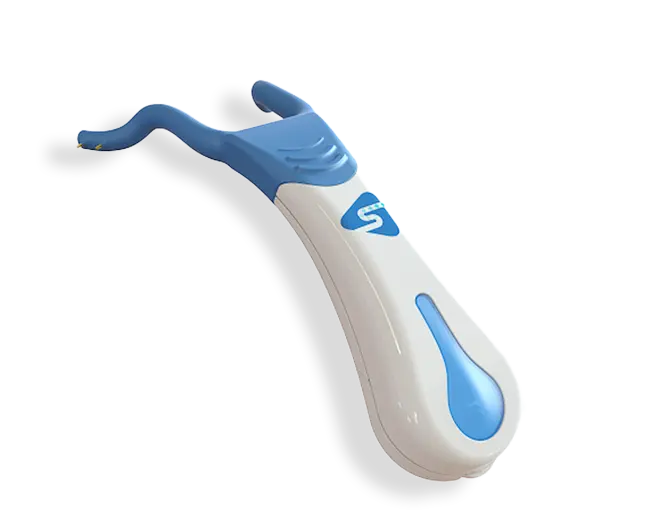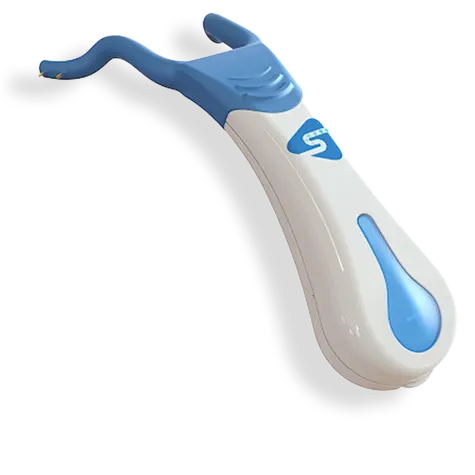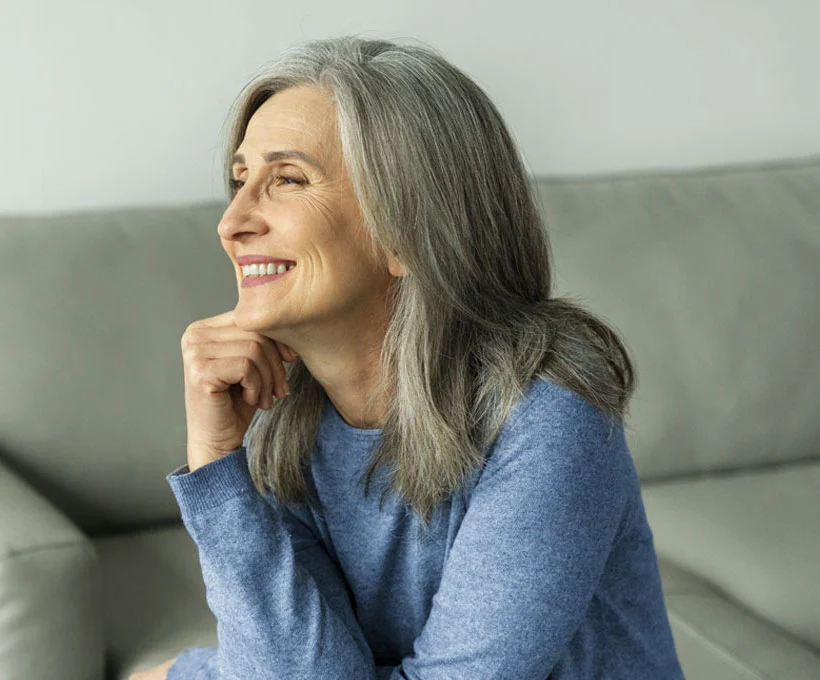 SaliPen® is the first electro-stimulation over-the counter (OTC) device to treat dry mouth that has been cleared by FDA (US Food and Drug Administration)!
Ready to experience the transformative power of Sali
Pen

® for yourself?
Take the first step towards a well-hydrated smile and try SaliPen today. Discover the benefits firsthand right out of the box.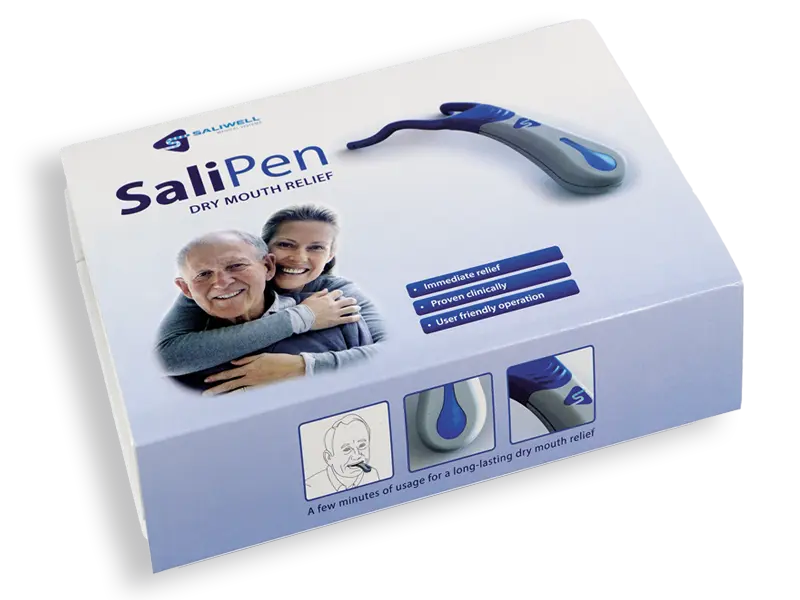 Take care of your dry mouth safely and effectively

Medical devices Quality management systems


Comfortable, Gentle
and Pain Free

Effective Moisture Activation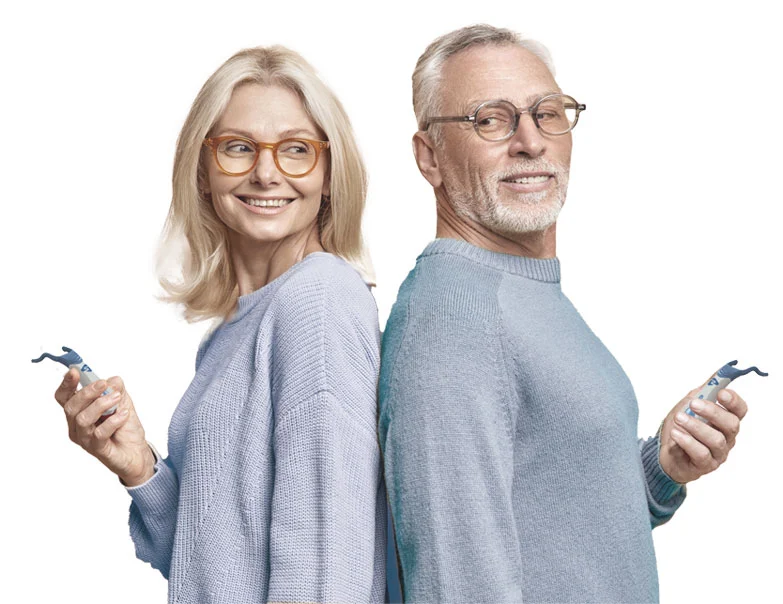 Meet SaliPen. Dry mouth relief with gentle saliva stimulation
At Saliwell, we understand the challenges faced by individuals dealing with xerostomia, commonly known as dry mouth. This condition, particularly prevalent among the elderly, can cause discomfort, difficulty speaking and swallowing, and an increased risk of dental decay.
That's why we've dedicated ourselves to developing an innovative solution that provides gentle stimulation of the salivary glands, electrically activating them and promoting natural saliva flow. Now there is a side effect free and effective way to take control by using SaliPen.
SaliPen® is cost-effective!
SaliPen is less than ¼ the cost of a year's worth of other products
* In order to get lasting results, one should purchase at least 3 bottles of mouthwash a week, spending at least $US 30 a week.
** Based on buying one device and one spare intraoral unit, that serve for countless applications, and is less than ¼ the cost of a year's worth of medications and mouthwashes.
Do you have any questions?
Need one-on-one guidance?