Saliwell® Ltd. provides high tech solutions for dry mouth and xerostomia
Saliwell® Ltd. provides high tech solutions for dry mouth and xerostomia
Saliwell® Dry Mouth Solutions offers a cure for dry mouth, led by Dr. Andy Wolff and Mr. Ben Z. Beiski, the founders and inventors of the technology. Dr. Wolff, a dentist and oral medicine specialist, and Mr. Beiski, an engineer, have combined their expertise to develop medical devices focused on alleviating the problem of dry mouth.
Dr. Wolff and Mr. Beiski recognized the prevalence of dry mouth and the lack of proper solutions available to patients. This inspired them to embark on a journey to create innovative and effective devices for dry mouth relief. Their shared passion and dedication led to the establishment of Saliwell® Ltd., a company dedicated to providing advanced solutions for those suffering from dry mouth.
After years of research, development, and testing, the founders of Saliwell® successfully created a medical device called SaliPen®. This device provides relief from dry mouth and xerostomia symptoms for millions of people worldwide. It's important to note that SaliPen® is the only non-medication cure available for dry mouth.
We are committed to improving the lives of individuals with dry mouth through our innovative solutions. Dr. Wolff and Mr. Beiski, the driving forces behind Saliwell®, continue to contribute their expertise to the development of medical devices focused on alleviating the problem of dry mouth.
Support us on our mission to provide effective and affordable dry mouth relief. With Saliwell®, you can regain comfort, improve your quality of life, and manage dry mouth symptoms easily and naturally.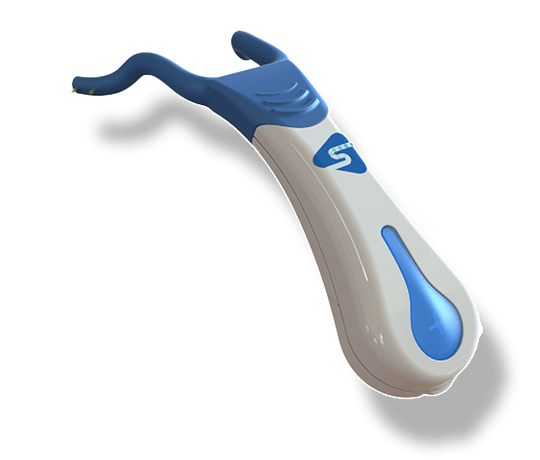 Our mission is Dry Mouth relief
Saliwell® is focused on providing high tech treatment for dry mouth and xerostomia using non-chemical, comfortable and versatile solutions that fit most dry mouth patients, improve quality of life, minimize the damages from dry mouth, all at a very cost effective price. Our advanced electro-stimulation technology stimulates salivary glands, promoting natural saliva production and providing you with the comfort you deserve.
At SaliWell®, we are committed to your comfort and well-being. We understand the daily challenges and frustrations that come with dealing with dry mouth (xerostomia). That's why we have put extensive research and development into creating a device that provides a gentle pulse to electrically stimulate saliva production, offering relief from dryness and promoting oral comfort.
We developed a natural cure for dry mouth symptoms that doesn't rely on chemicals.
Our devices bring significant improvement in the quality of life for dry mouth patients.
Our dry mouth cure is safe, easy to use, and comfortable. You can treat dry mouth anytime, anywhere.
For the price of one SaliPen® device, you receive countless applications, making it a cost-effective solution.
Dr. Wolff and Mr. Beiski are Saliwell® Ltd. founders and inventors of the technology, contributing each of their expertise to the development of medical devices focused on alleviating the problem of dry mouth.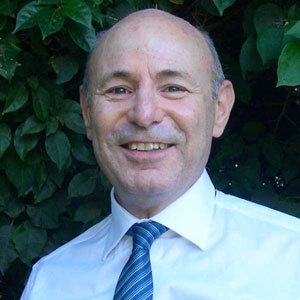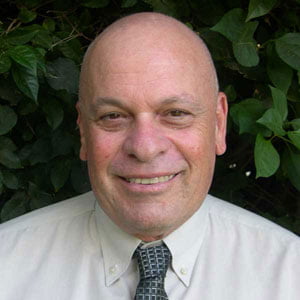 Mr. Beiski holds BSc. (1981) in Electronic Engineering and a MSc. (1987) in Bio-medical Engineering, both from Tel-Aviv University.
Mr. Beiski has vast experience in managing technological companies and interdisciplinary projects.
Among his former positions: General Manager of Nortel Networks Israel Ltd. and manager of international R&D projects of medical devices.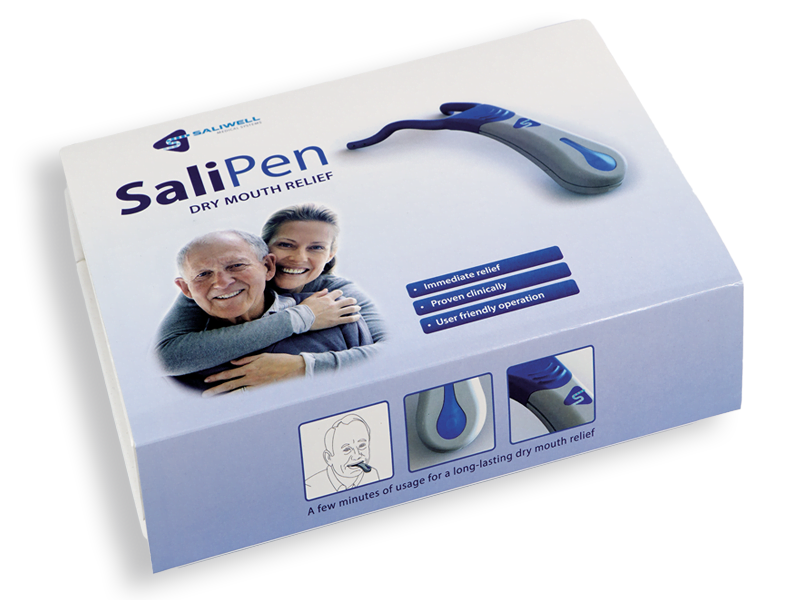 Sali
Pen

® dry mouth treatment
Increase saliva production for dry mouth relief by gentle stimulation.